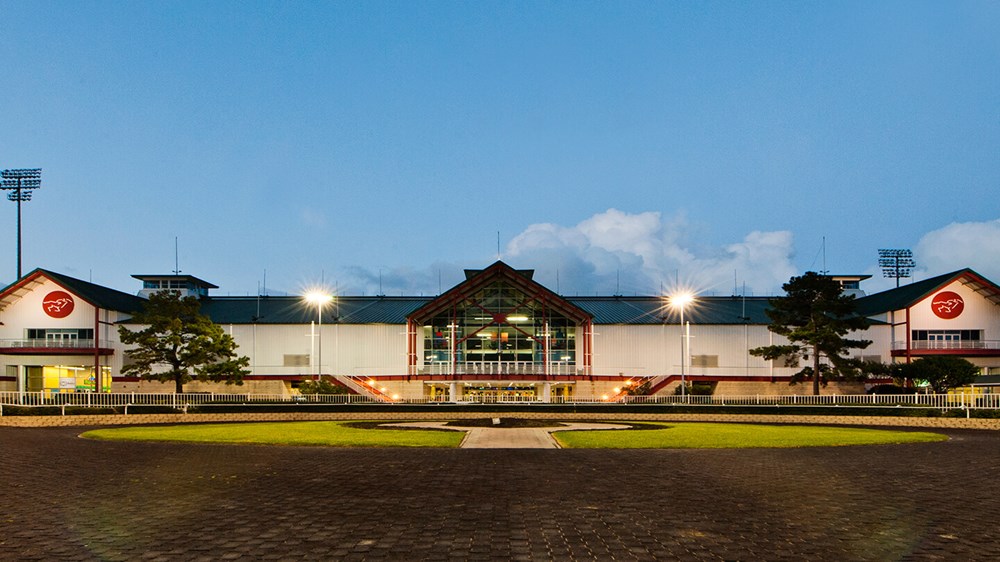 About Sam Houston Race Park
Racing enthusiasts and horse lovers can watch the ponies take off at Sam Houston Race Park. Near Winds of Change, Dr. Sumpter and her staff highly recommend the race park to out-of-town patients. Along with horse racing, Sam Houston Race Track offers a number of concerts, special events and themed days. Premium seating at any event can put the visitor in the lap of luxury. When hunger strikes, there are a number of dining options such as The Winner's Circle Restaurant which can seat more than 800 guests, all with great views of the track.
To learn more, visit http://www.shrp.com/.
Directions from Sam Houston Race Park