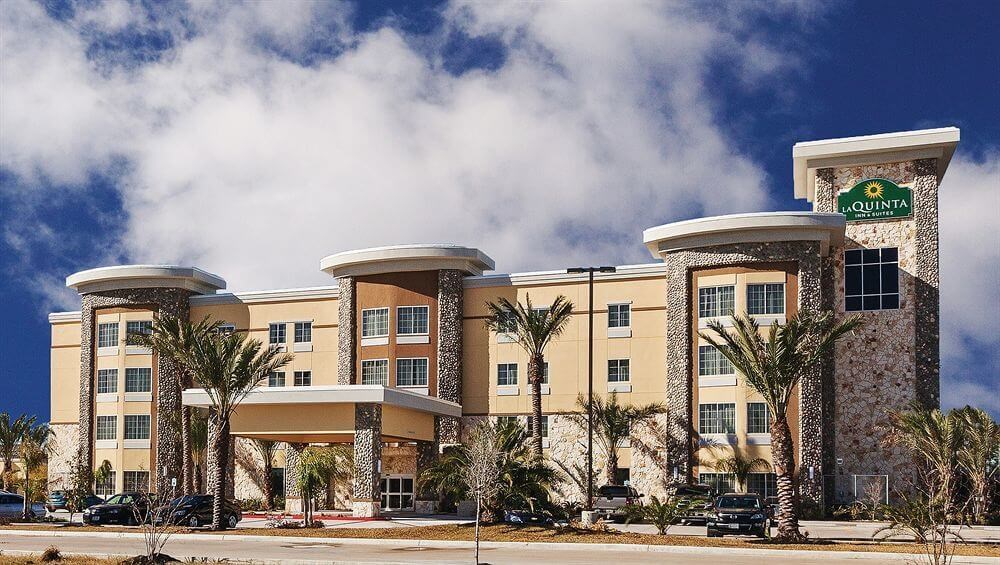 About La Quinta Inn & Suites
As one of Houston's latest hotels, La Quinta Inn & Suites is perfectly designed to provide world-class hospitality to patients of Dr. Sumpter. In close proximity to Winds of Change, La Quinta is right in the middle of all the Houston action in the Willowbrook area. With beautiful and spacious rooms, guests can enjoy 40" flat screen TVs, comfortable pillowtop beds, massaging showerheads and more, in a beautifully decorated guest room or suite. Offering free Bright Side breakfasts, a Bright Side market and indoor swimming pool, La Quinta knows how to make all guests feel special.
To make reservations, go to http://www.laquintahoustonwillowbrookwest.com/.
Driving from La Quinta Inn & Suites