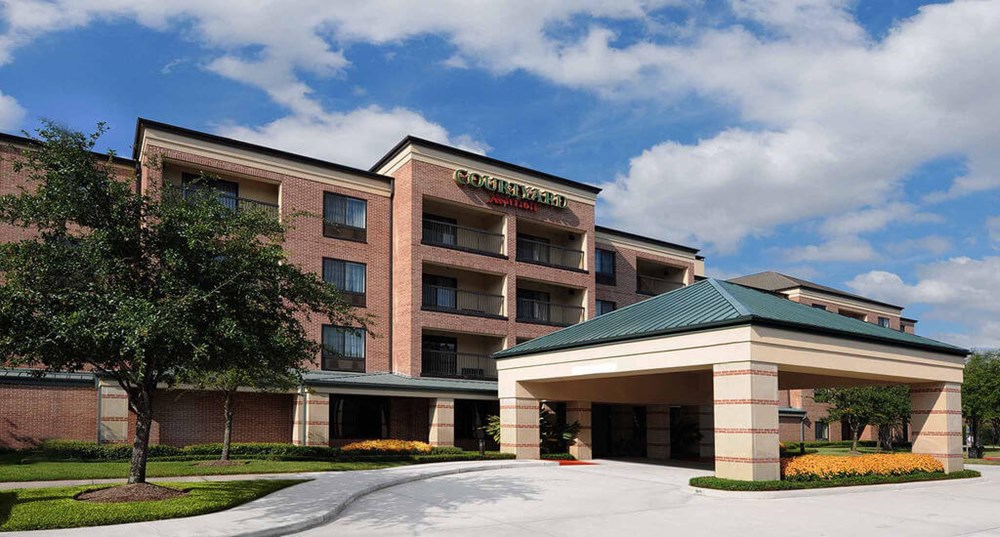 About Courtyard by Marriott
Near Winds of Change, the Courtyard by Marriott Houston Northwest is more than just a hotel but a testimony to state-of-the-art technology and contemporary living. When a guest enters the doors of the Courtyard, he or she will be greeted by a one-of-a-kind lobby that provides plenty of room for work and play. With the giant GoBoard®, guests can stay updated on the latest news, weather and airport conditions right from the lobby. The Bistro - Eat. Drink. Connect.® offers an array of healthy and delicious dining choice in a sleek, casual atmosphere.
To make a reservation, go to http://www.marriott.com/hotels/travel/hounw-courtyard-houston-northwest/.
Driving from Courtyard by Marriott