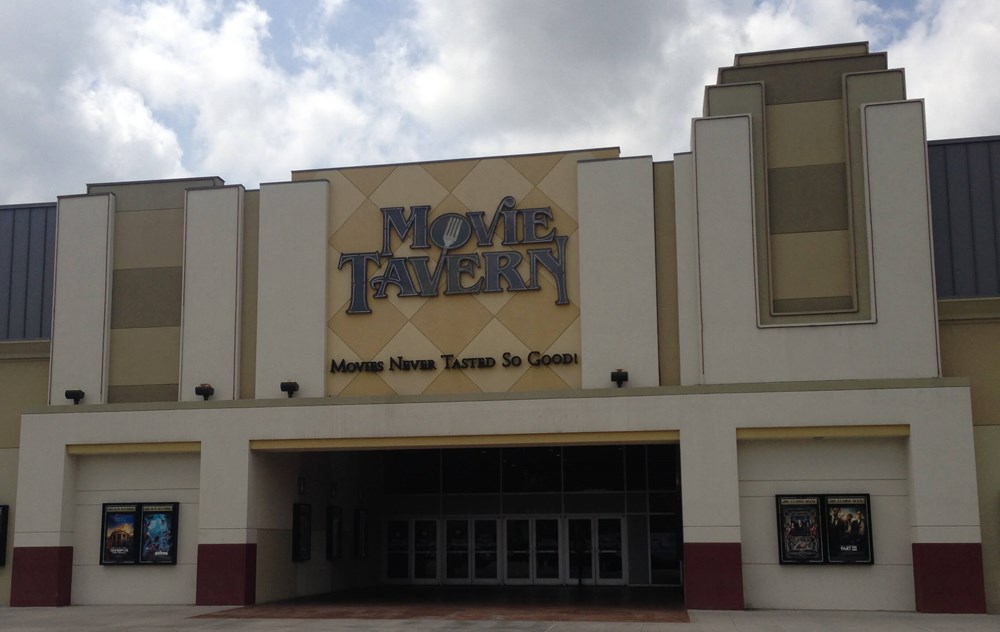 About Willowbrook Movie Tavern
Going to the movies will never be the same again after visiting Willowbrook Movie Tavern. This state-of-the art cinema not only offers the latest movies but makes it a whole experience with great food and drink. Before the movie starts, a visitor should arrive early to order and a server will then bring the items into the cinema. The staff at Winds of Change loves this convenience and so do their patients. There's also a call button to press in case a moviegoer changes his or her mind. The Movie Tavern also offers Breakfast and a Flick and Retro Cinema.
For more info, visit http://www.movietavern.com/.
Directions from Willowbrook Movie Tavern