Special Offers
Recommended Selections from Dr. Sumpter & the staff at Winds of Change – Houston, TX
---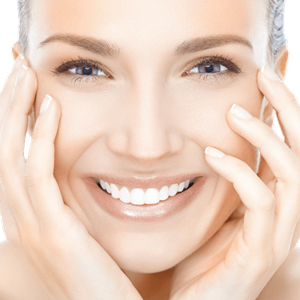 Featured Skin Care Treatment
SAVE on our Signature Facial! 20% off this month! ($25 savings)
Appointment required.
Please revisit this page as this special will change regularly.
---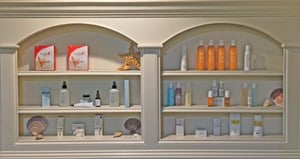 Featured Product
Stay tuned for our next featured product!
Please revisit this page as this special will change regularly.
---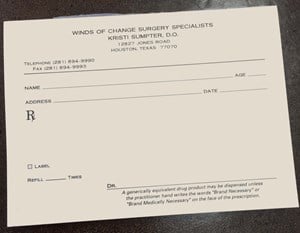 Doctor's Choice
While we currently do not have a doctor's special that we are offering, please check this space each time you re-visit to see the regularly changing skin care and product specials. Thank you. We want to make this something special!
---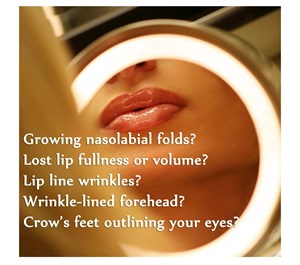 Wrinkle Free, Worry Free Days
Every Tuesday & Thursday Save 10% or more instantly on all cosmetic injectables including Botox, Dysport, Juvederm Ultra & Ultra Plus, Juvederm Volbella, Juvederm Voluma Radiesse, Restylane, Restylane Lyft, Restylane Refyne, Restylane Defyne and Restylane Silk.
We also participate in Brilliant Distinctions and Aspire Rewards programs that offer additional savings.
---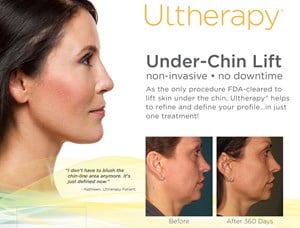 Ulthera Mini-Treatments
A great way to start and try the award-winning FDA-approved skin tightening Ultherapy. Try it now as mini-treatments are just $500!
---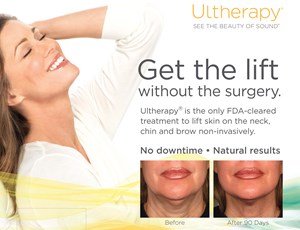 Ultherapy – First Come, Saves More
The first person to schedule and place a deposit for a full Ultherapy treatment each month, receives a 15% discount on top of our regular prices that are 10% lower than Ulthera's recommendations.
---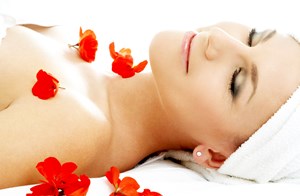 Skin Performance Program
Savings of $100 or more in this 6-month program that includes 6 skin care treatments and 4 of our select skin care products. Treatments can include microderm, chemical peel, dermaplaning and IPL spot treatment. Treatments may vary based on an individual's goals, needs and skin type, but with 6 treatments and 4 options, some will be repeated.
---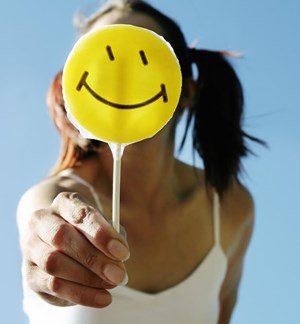 Skin Care Referral Program
Refer 1 person, receive 10% off a treatment; Refer 2 people, receive 20% off a treatment; Refer 3 people, receive 30% off a treatment; Refer 4 people, receive 40% off a treatment. Offer good on all aesthetician skin care services except for Ultherapy.