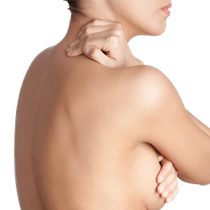 Procedure Name:

Breast Reconstruction Procedure
Breast reconstruction can be performed if breasts have undergone any type of trauma, including breast cancer surgery, to transform their appearance.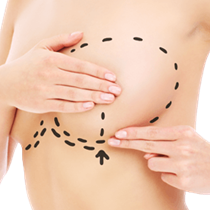 Procedure Name:

Lumpectomy Procedure
A lumpectomy, a surgery for breast cancer patients, removes the affected area of the breast and some surrounding tissue for further cancer screening.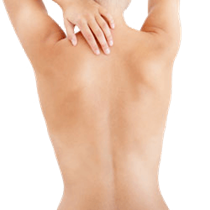 Procedure Name:

Mastectomy Procedure
With more serious cases of breast cancer, a mastectomy can be performed, which is the surgical removal of the breast to effectively fight the disease.