Our Dedicated Staff
Filter by location: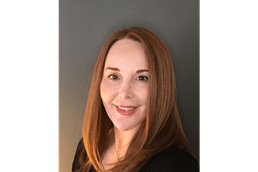 Tasha Picciarelli
Tasha Picciarelli
Certified Nutrition Specialist
Functional nutrition address root causes of issues. It helps patients achieve optimal health with individualized diet and supplement plans.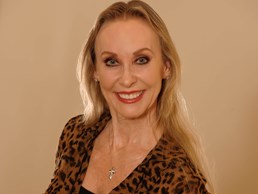 Connie Mize
Connie Mize
Clinical Aesthetician
As our Clinical Aesthetician, Connie Mize brings more than 16 years of experience, while staying on top of the latest skin rejuvenation treatments.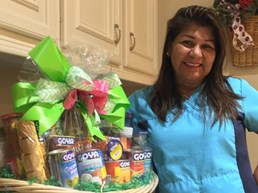 Vivian Alexatos
Vivian Alexatos
Massage Therapist
Skilled Massage Therapist, Vivian Alexatos, offers a variety of health-boosting and therapeutic massages for her patients to enhance their well-being.